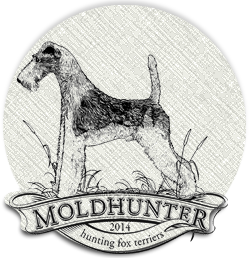 Training hunting center is opened in 2015. There are two types of burrows: "8" and "П", carried out in accordance with the existing standards. There are 10 foxes at the training hunting center. We have the possibility to organize dog hunting training, as well as other tests and competitions of different ranks.
The competition schedule will be placed in "NEWS" section.
For competition you can register calling 079413872, Igor.
The training hunter center is located at kilometer 1.1 from town at new national road Balti-Chisinau, nearby ex military training area.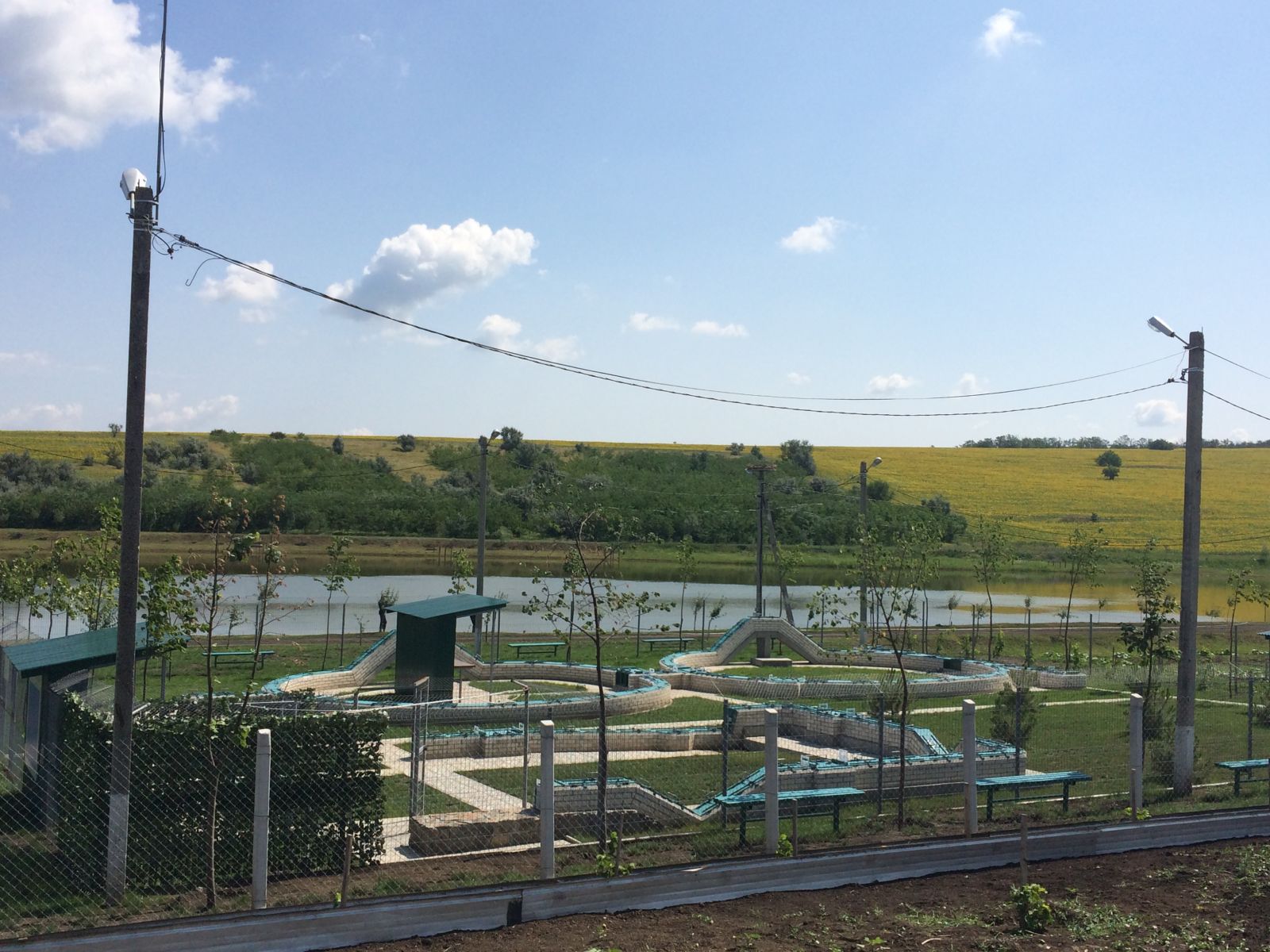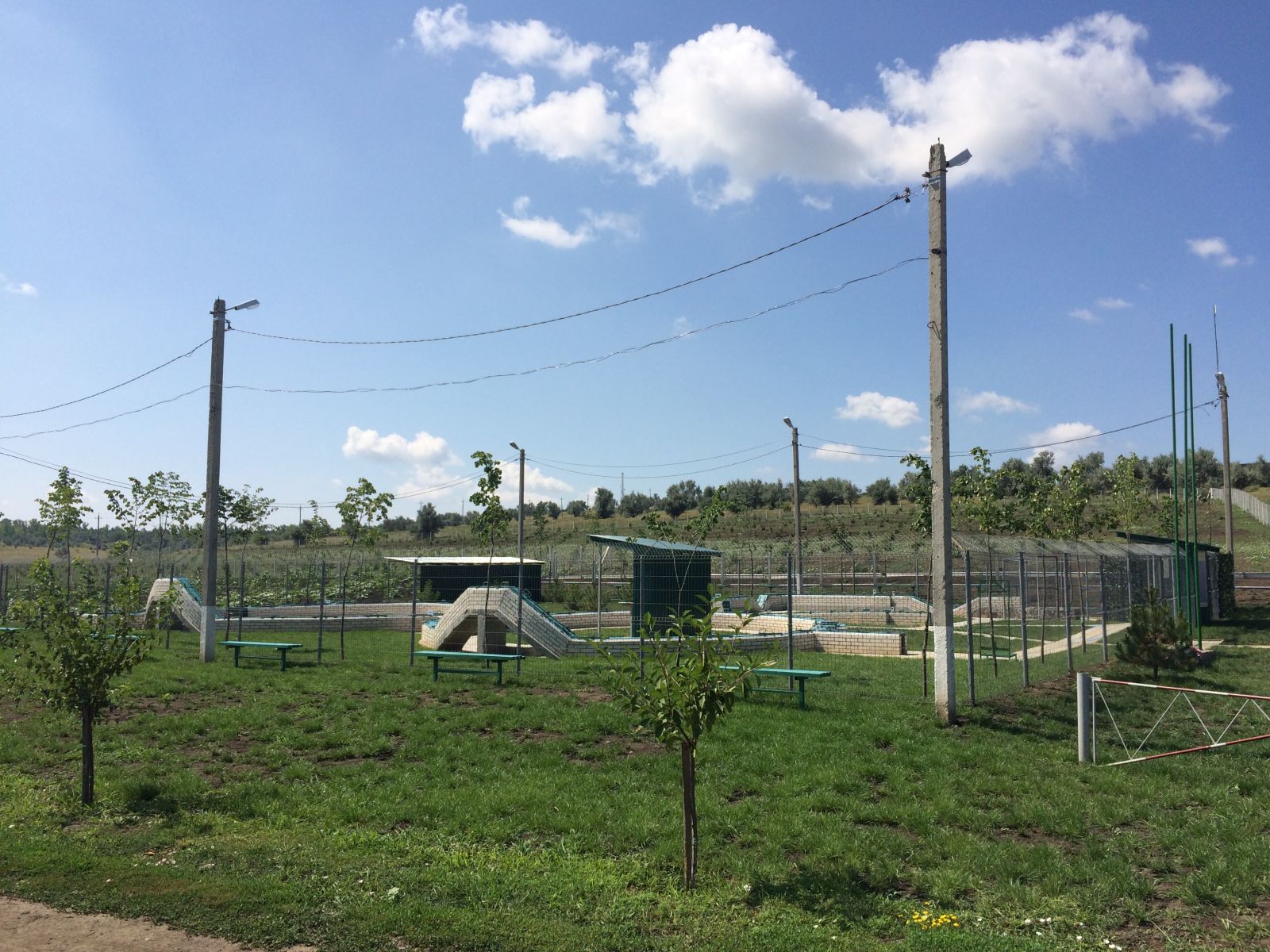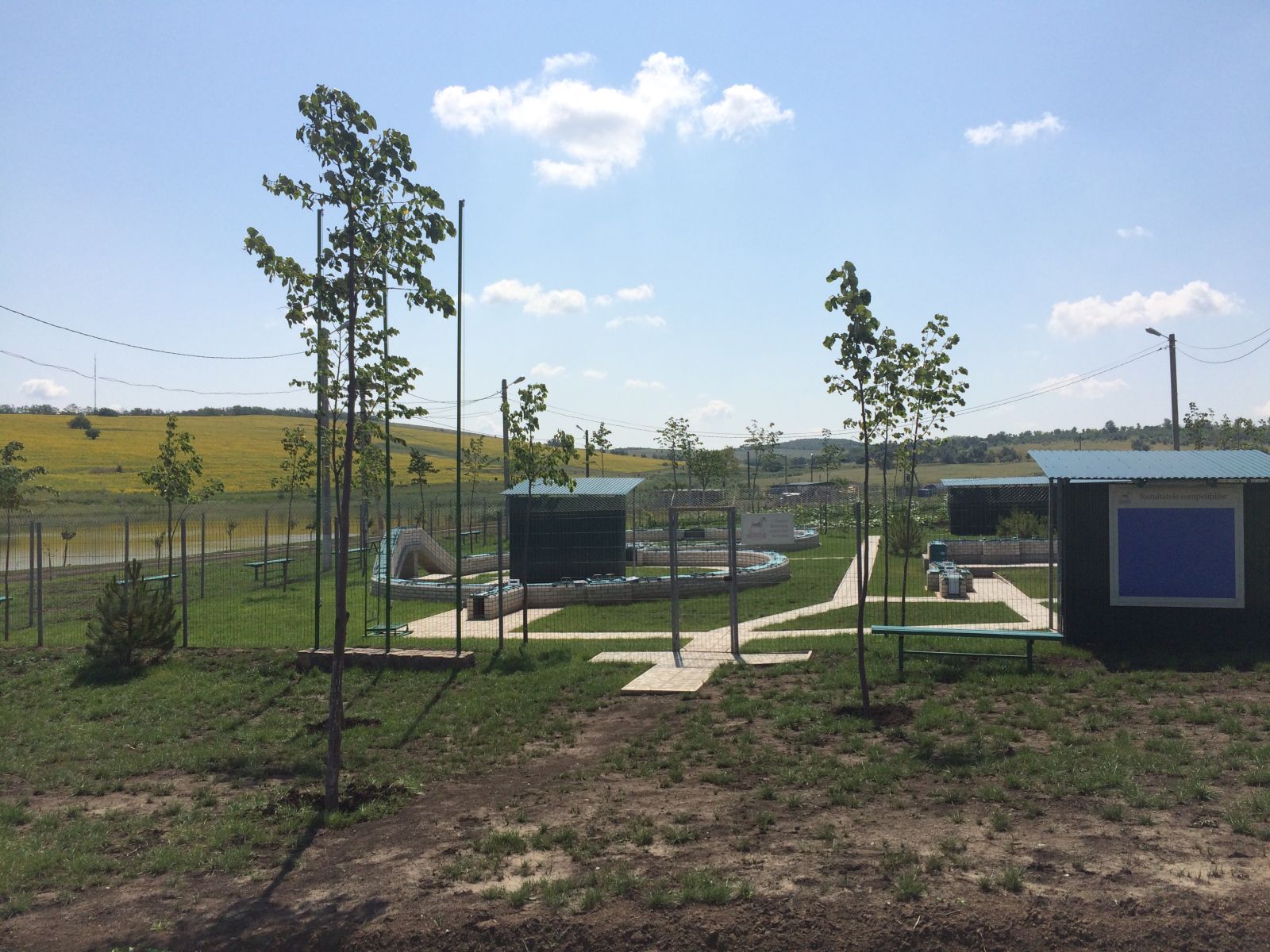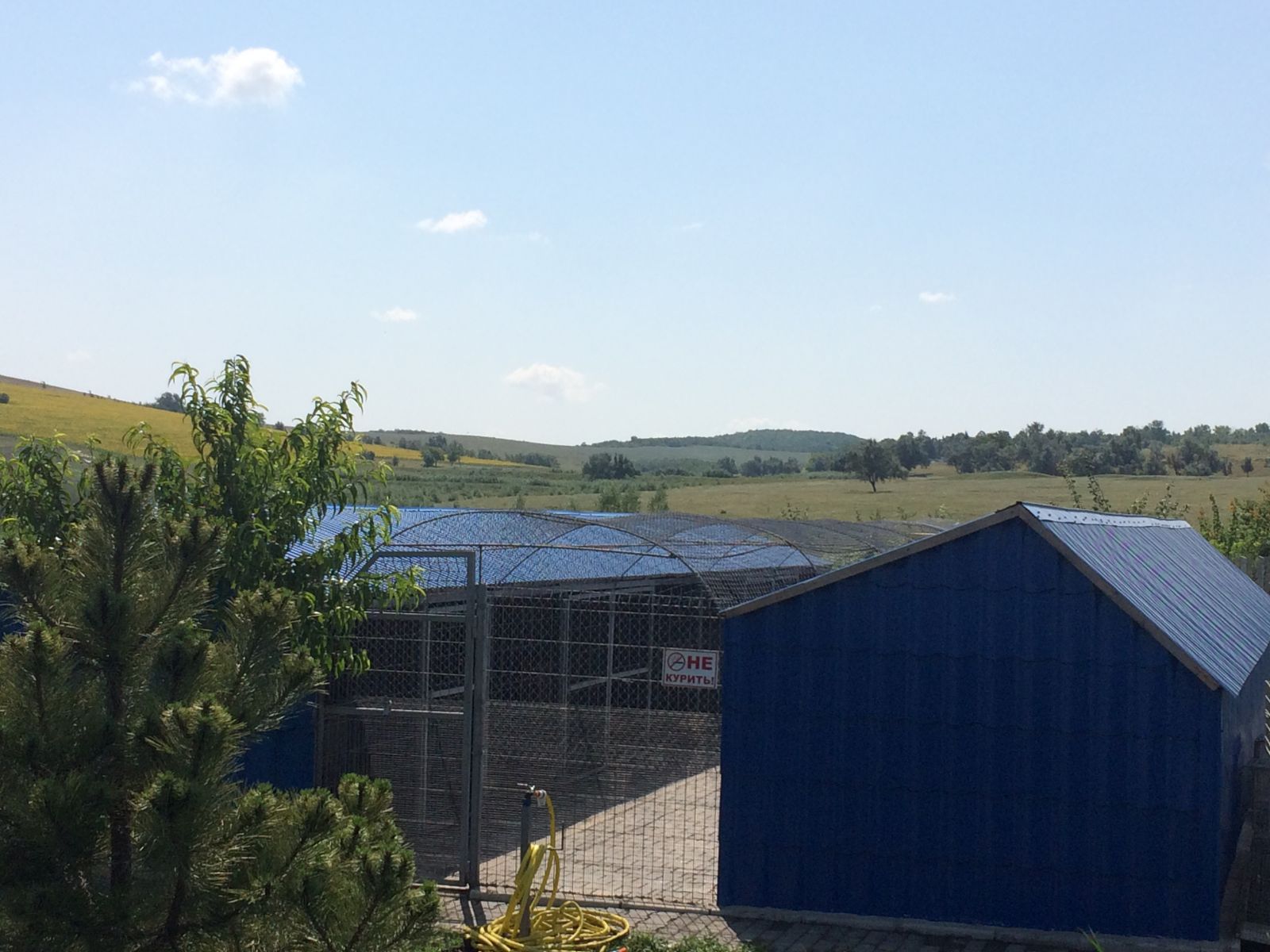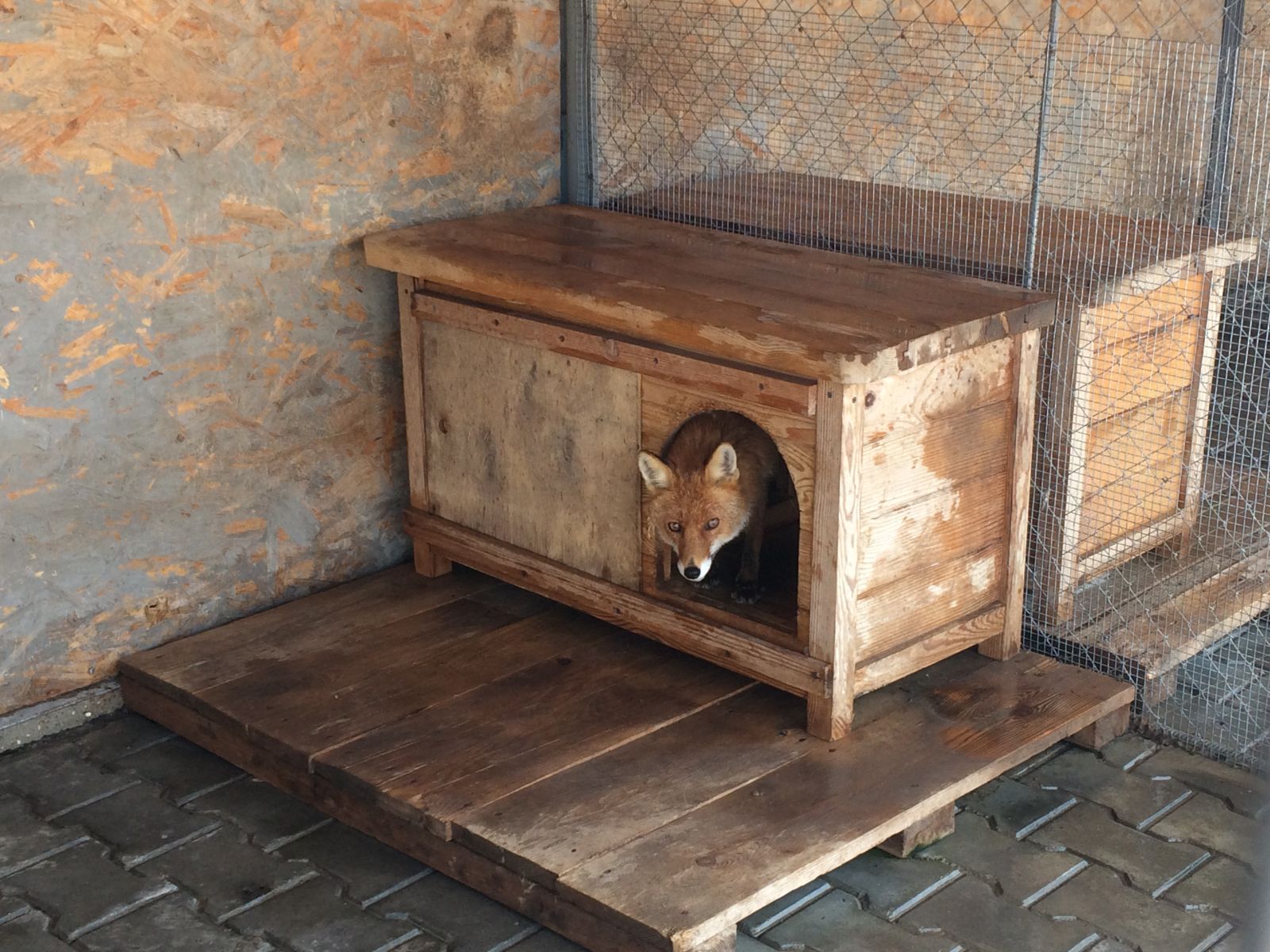 Coordinates: 47 ° 44'11.5 "N 27 ° 58'34.8" E